Interregional Sports Group (ISG) and Leaders in Sport have come together to build a greater awareness amongst brands and federations of the value that can be driven through regionally targeted advertising opportunities and fan engagement around major sporting events.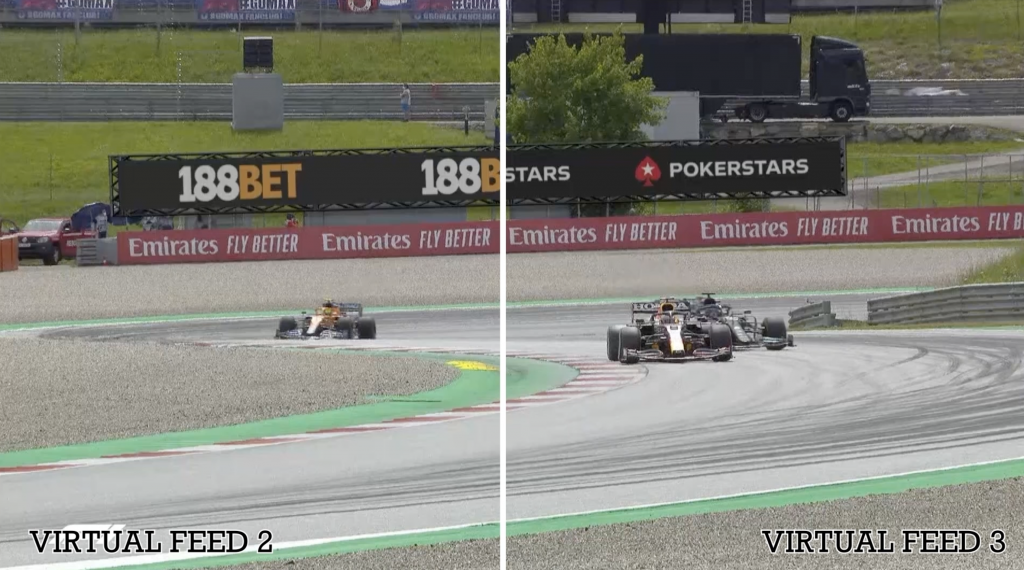 ISG are the global leader in delivering virtual media rights across some of the world's most high-profile sports broadcast properties including Serie A, La Liga and Formula One racing. The company has pioneered regionally targeted in-event advertising, delivering greater value for advertisers and growing revenues for rights holders and federations.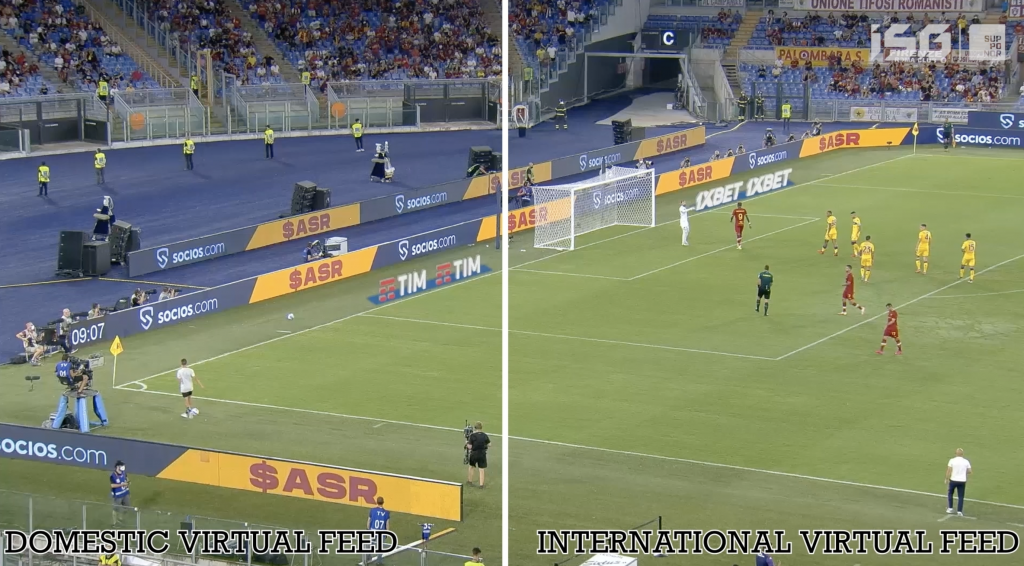 ISG's desire to create maximum value for its partners has seen them go even further, delivering hugely successful fan engagement campaigns that include free-to-play games that work alongside major live sports broadcasts to further cement the relationship with viewers and fans.
Adam Eagle, Head of Sponsorship & Activation, ISG Said
"Our virtual media solutions have always provided greater value than traditional in-event sports advertising."
"Our brand partners use our media rights to reach fans in each region with specifically targeted messages. But we have taken things to another level by introducing free-to-play predictor games to run alongside advertising campaigns. It creates a direct link with the viewer which is hugely beneficial to our clients" 
ISG will work with Leaders In Sport to help drive thought leadership amongst brands, rights holders and federations around the use of virtual media and fan engagement tools around major live sports rights broadcasts.
Fergus Bennett-Odlum, Partnerships Manger, Leaders said
"On behalf of Leaders in Sport, I am thrilled to be partnering with ISG. Leaders showcase the best innovations in sport across our network and ISG work with some of the industry's flagship names, offering a game-changing solution to unlock additional revenue streams for their clients."